'COVID 19' Waste rings alarm bells but it is not too late
24 Jul 2020 15:00:00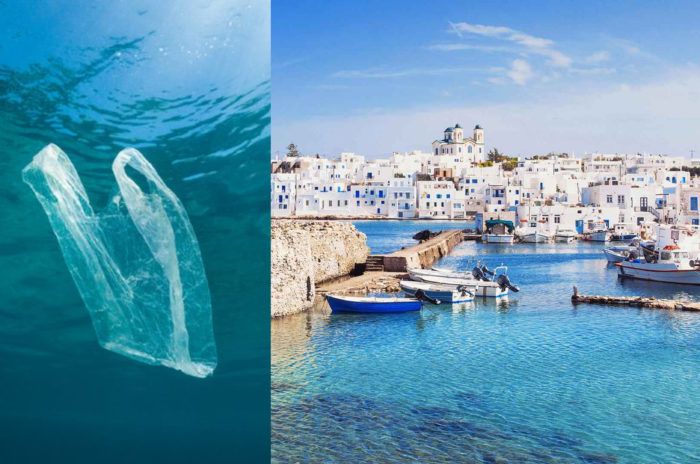 Dozens of gloves, masks and bottles of hand sanitiser has been found washed up on the shores of the Mediterranean, these were found mixed up with more typical, if not equally as bad to be fair, selection of reusable bottles and cups of various types.
Although not yet in massive quantities it is still very early for these to appear, we can see a trend and it is one we should be aware of as soon as possible.
Put this into context and the numbers are alarming.
France ordered 2 BILLION masks alone!
At this rate we are going to see an epidemic of single use plastic and we have good experience that the ocean tends to be the final resting place for much too high a percentage of it, what must be done is a simple understanding of the issue and an action plan put into place.
We can see some real reasons why this is happening and we understand the essential nature of the items, we need to quickly take on board the issues and create strategies to handle the crop of materials we are using, this would be not only a good answer to this current problem but could be in place for all single use plastics in future, effectively becoming a nett gain for humanity and indeed our precious oceans.
If we concentrate on the Mediterranean figures show an unbelievable 570 million tonnes of waste plastic is dumped into it every year, the WWF described this in a more graphic manner of 33,800 plastic bottles every minute literally thrown into the sea! You visit the Med, well we used too, and you just would not think that would happen, but it does. Add to this the latest single use product bonanza and we are in for real problems.
So, let's keep up the massive effort we have all made to stop using single use plastics, we at www.foshbottle.com are constantly developing our products to be even better than they ever were, together is the only way and together we are strong enough to win.
When we eventually get back to the Med we want to see her in her true glory, not a bunch of plastic washing around in every cove!
For a look at our latest designs click here.